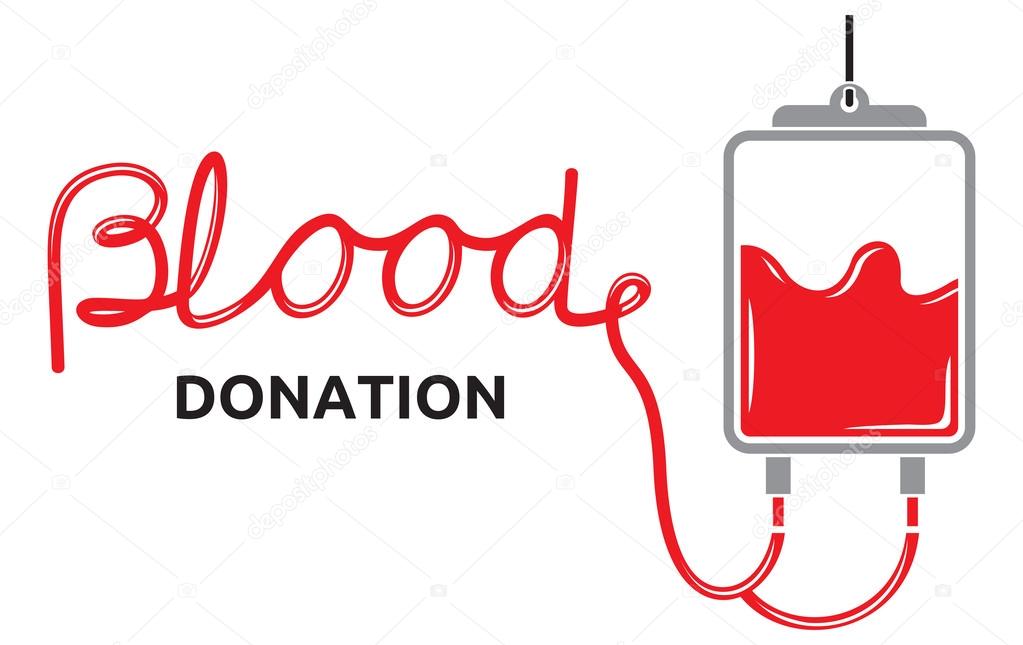 Blood Donation
Donating blood is a vital way to help save lives. Along with helping save lives, there are a number of reasons why donating blood is important. A single donation can save three lives. One blood donation provides different blood components that can help up to three different people.
---
Select Blood Group
The Crowing of Mary as the Queen of the three worlds is etched on the altar and it is brightened with golden leaves. The splendid and large altar with oil paintings is the greatest attraction of Athirampuzha
---
---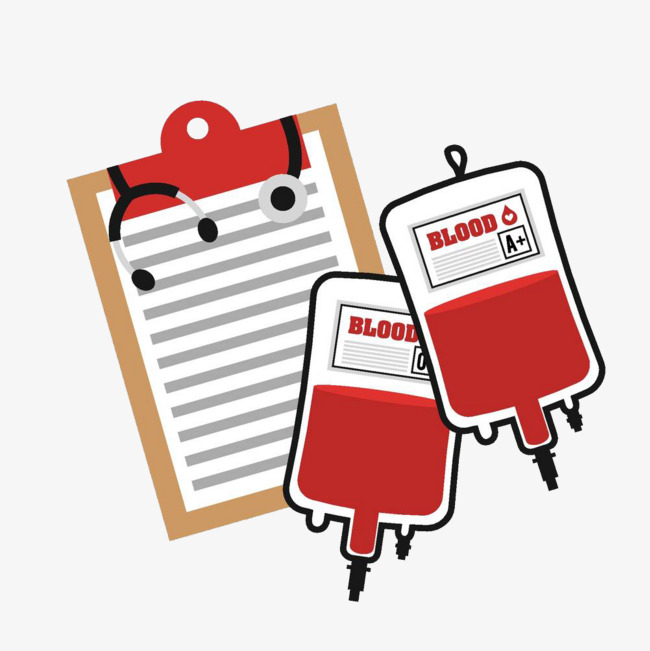 Want to Save Life?
Please fill the following information to register as voluntary blood donor. Kindly update your date of donation once done so that your name will be hidden automatically till next 3 Months. Also please update your profile/information if in case you relocate in future.
---